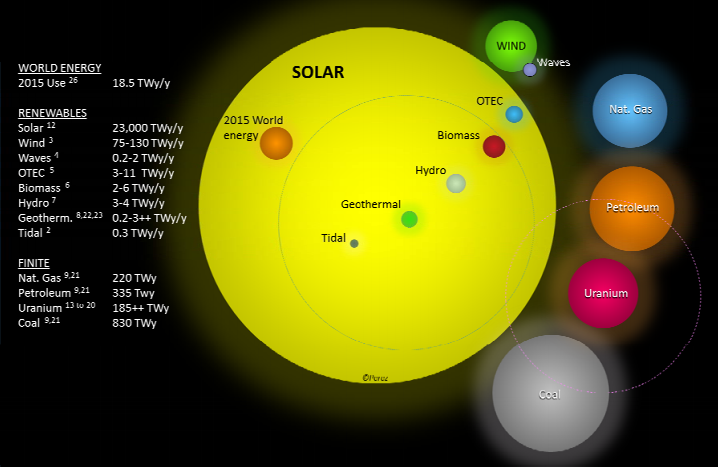 According to the International Energy Agency (IEA), solar energy is by far the most abundant energy source on earth (see Figure 1). The advantages of solar over other energy sources are many. It is a clean energy source that produces low levels of emissions while generating electricity. Compared to conventional energy sources, solar energy's lifecycle greenhouse gas emissions are low (see Figure 2). Solar electric systems have no moving parts, produce no noise and do not require water or fossil fuels to generate electricity. Moreover, solar panels can be located at the same site where energy is needed, increasing efficiency by reducing losses from transmission and distribution.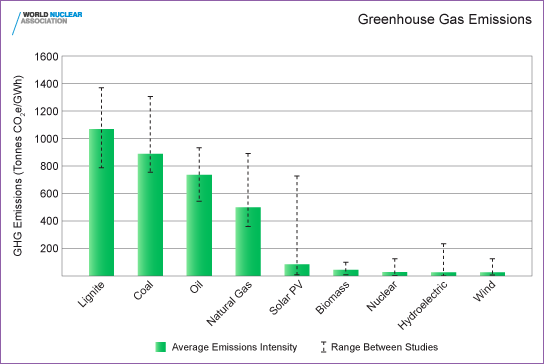 Solar energy is also a significant contributor to the American economy. Solar jobs have considerably outpaced employment in other energy sectors in recent years. The U.S. solar industry directly employed 255,037 workers last year, up 9.2% from 2020, in which 47 states saw job growth in 2021. (IREC). According to the Department of Energy, solar technologies employ 39% of the electric power generation compared to 15% for coal, oil and natural gas power plants.
The efficiency of solar panels is also increasing as technology continues to improve. From 2010 to 2015, average PV module efficiency for residential systems rose from 13.3% to 15.6% (U.S. Solar). The majority of solar panels on the market today have efficiency ratings of 17 to 21% (Energy Sage). Although, the highest efficiency of any solar panel is 47.1% , which was discovered in April of 2022 (Energy Sage).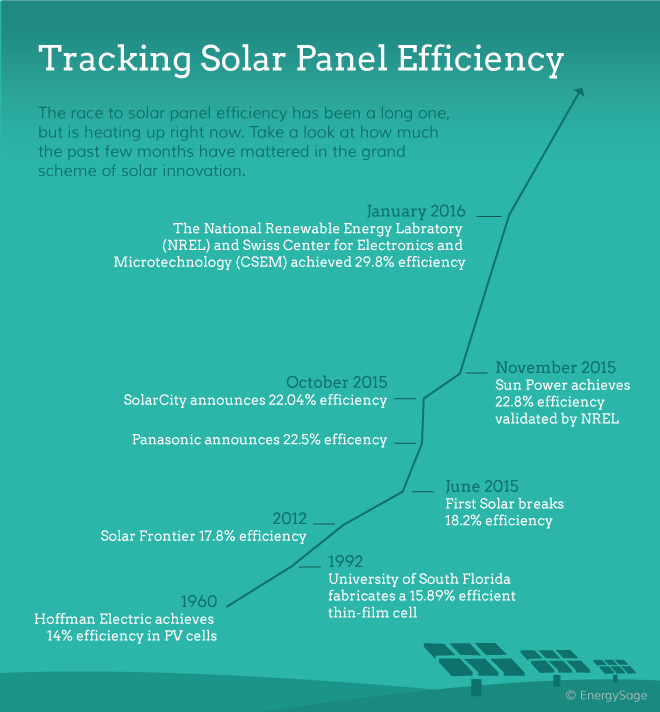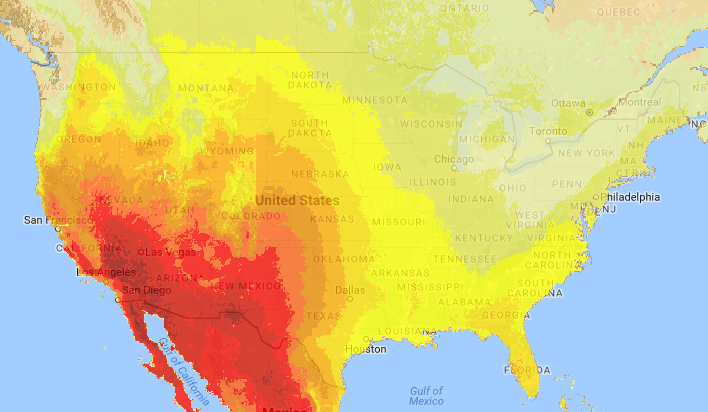 Local and national solar potential can be evaluated using federal tools including the EPA RE-Powering Mapper and the NREL's Solar Prospector (works best using Google Chrome or Mozilla Firefox browsers). Both tools are designed to identify sites suitable for solar installations; the Solar Prospector is focused on suitability for utility-scale solar plants.
The EPA RE-Powering Mapper is available for use with Google Earth, or the data can be downloaded as a GIS shapefile. For links and instructions on both, visit RE-Powering Mapping and Screening Tools.
NCTCOG has used the RE-Powering Mapping Tool to create maps of solar energy potential within each regional boundary across the state of Texas. Check out the map of the Permian Basin Regional Planning Commission for a closer look at what information is available! To request the data or map, contact us!
Top U.S. corporations are also pursuing solar energy. The top ten corporate solar users command over 8 gigawatt (GW) of solar capacity nationwide. Check out SEIA's Solar Means Business 2022 report for more information!