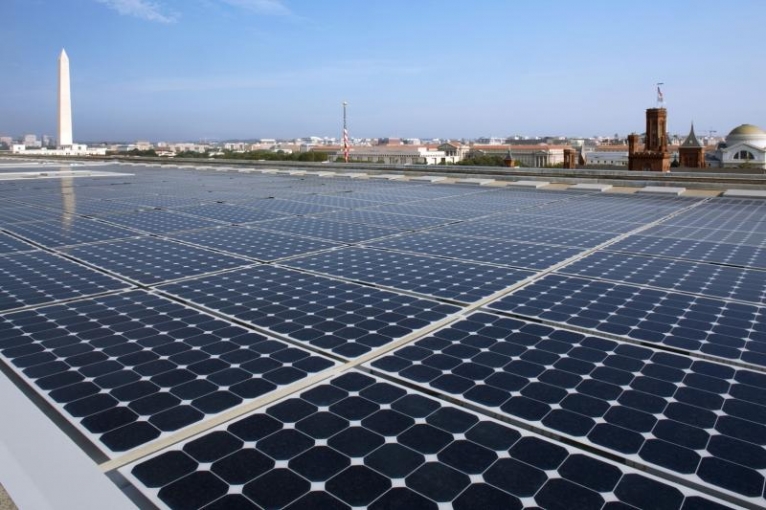 The next step is to assess the suitability of your building for solar and the appropriate size of the system. A few considerations that will impact whether your property is suitable for solar are:
Orientation of your home or business - Does it have a south or southwest-facing roof that receives ample sunlight?
Condition of your roof - Can your roof support the weight of solar panels? Do any trees or buildings shade your roof for significant portions of the day?
Your Retail Electric Provider (REP) - Is there one in your area that will compensate you for electricity generation (net metering or buyback plans)?
Where you live - Will you need to engage with the homeowners association? Does your city have prohibitive ordinances or permitting processes?
Your annual electrical consumption
Once you've answered these questions, a variety of calculators are available that can help determine the solar potential for a given location as well as estimate the size of a solar system needed to meet your energy needs.
Let's Go Solar estimates cost and energy savings based on your electricity bill while also approximating the necessary size of your solar system based on your energy needs. They also provide information on policies, incentives, and solar companies/installers.
EnergySage provides an easy-to-use database of pre-screened solar installers and an interface for comparing solar quotes across the area.
Project Sunroof is a Google project that helps visually map solar potential. Input your address to see hours of usable sunlight per year, available rooftop area for solar panels, estimated net savings, recommended solar installation size, and more!